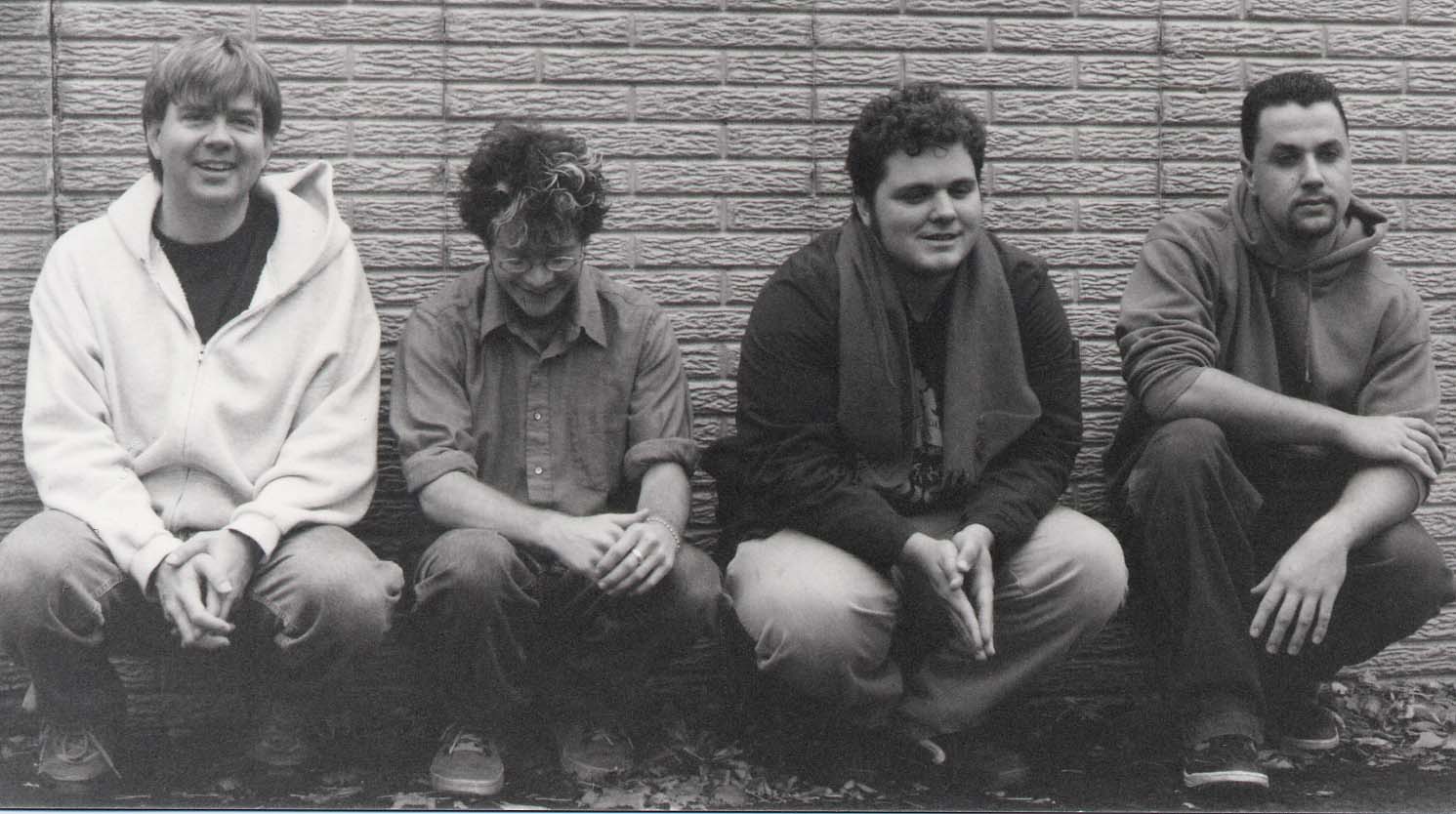 We'll be performing live on the Mitch Albom show on April 8th 2003 from 3-6pm. Promoting "No Cause for Alarm" amongst other things. Mitch Albom is aired on WJR 760am.
We will be performing an acoustic set at the Little Cafe on February 14th. The little Cafe is located at 22180 Michigan Avenue in Dearborn Michigan. The Show Starts at 9:00 pm and there is no cover.
Thanks to all of you who came out to the Lejive show. We're going to be taking a break to work on new tunes and plan our tour of the East. We're going to call it the "Draining of the Great Lakes Tour". So keep in touch. Thanks. Eric Z
-10-11-02- Shannon McCarthy of the Real Detroit Weekly has done us a real service. To read what Shannon has to say about the record please click on this link.
Song order on record is as follows:
East Vs West
Life and Liberty
She's so Fine
Hour after Hour
Hold On
Miles Behind
No Cause for Alarm
Low to the Ground
Outta Style
It's just business
High Hopes
Brothers and Sisters